We Build Luxury Homes in Calgary's Most Desirable Communities
Laratta Homes has been building timeless, luxury estate homes since 1978. In that time, we've learned that the key to our success is our customer-centered process and commitment to ensuring every Laratta home has life in abundance and is a tapestry for all those beautiful moments that make life unique and special. Every home has a story, but a Laratta home is itself a story—one that's deeply personal because we craft it alongside you, for you. At Laratta, we strive to imbue every one of our homes with utterly unique features and interior design elements that make each one a story-worthy, one-of-a-kind reflection of the owners. From day one, every inch of a Laratta home is a conversation piece. Beyond just being a story unto itself, a Laratta home is a foundation for a beautiful life full of meaningful stories told by you and your family. Each home we build is designed with a deep understanding of you and your family's lifestyle, so that it is as livable as it is beautiful.
With over 40 years of experience, Laratta Homes can be found in many of Calgary's most coveted communities, like Elbow Valley, Stonepine, Grandview Park, Heritage Pointe, Church Ranches, Mount Royal, Roxboro, Altadore and Britannia. Our work has been consistently recognized by the Calgary Regional Home Builders Association and the Alberta New Home Warranty Program for exceeding Alberta's Mandatory Warranty legislation which went into effect in 2014.
A Proven Process for Building Dream Homes
As your home builder, Laratta takes the lead to help you create a design that fits within your building site and your family's lifestyle.  We have all the experience you need to secure your development permit, execute on your design vision and provide an unmatched post-occupancy warranty. Read more about our fully-transparent process for building a custom home with us.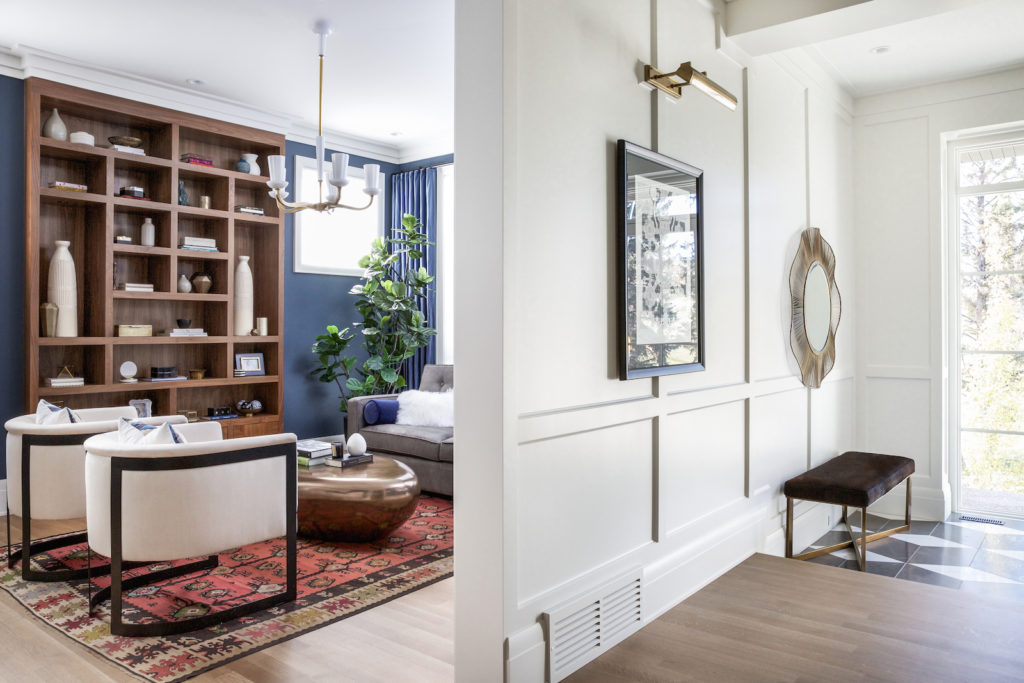 Our Achievements & Certifications